Season 2016-2017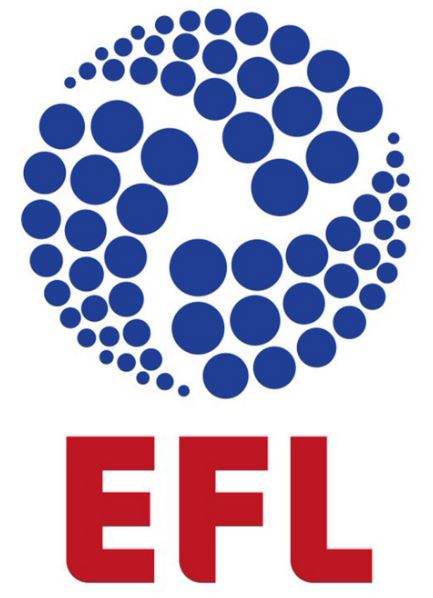 SEASON 2015-2016
CHAMPIONSHIP


BLACKBURN ROVERS
v
Burton Albion


Saturday 20th August 2016



ON-AIR 11:00 BST



KICK OFF 15:00 BST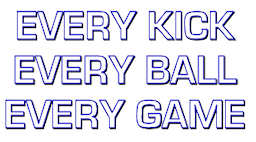 Listen 'Live' on Radio 1404 am
(home games only)
and On Line at www.rovers.co.uk
in digital quality via the Rovers Player
(home and away)



e-mail The Studio (MATCH DAYS)
touchline@radiorovers.co.uk
Follow us on Twitter @radiorovers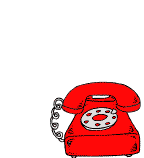 call the studio
44 + (0) 1254 26 14 13
any HOME match



Radio Rovers is your unique matchday service
from Ewood Park in Blackburn. Every home
game we offer 6 to 7 hours of 'live' broadcasting
from our studio in the Darwen End stand.

With exclusive interview, informed comment
and conversation - it's the only way to prepare
for the big game. AND we've full 90 minutes
commentary, plus a post match programme
of reaction and exclusive interviews.

With BLACKBURN ROVERS TV we
have access to the latest news, and club
information. Radio Rovers & TV work
together to make your matchdays complete -
so all that's left is the little matter of a
good result from the team!

You can hear Radio Rovers on 1404 kHz am
and live streaming via the 'Rovers Player' - part of
www.rovers.co.uk on-line services. There is
and annual subscription for this service, but
you also get a daily video feed of Ewood news
and access to a vast archive of goals.
ALSO from THIS season the full video of each game
can be seen on the website & highlights on YouTube

PLUS - every away game is also broadcast
'live' throughout the season via the website.
So you won't miss a single kick!

Radio Rovers went on air on October 30th
1993 - the season Rovers finished 2nd in the
league - just behind Manchester United.
That makes Radio Rovers not only the UK's
first dedicated football station - but also
the oldest in the Country.

CHECK HERE FOR BROADCAST TIMES FOR EVERY GAME

HOW TO HEAR RADIO ROVERS BEST ON 'AM'
'AM' Radio is great in many ways - but sadly suffers from
interference both local and international. In the Car reception
is usually very good - Car Radios being designed to work around engine noise etc. In the home try always to tune in to RADIO ROVERS with a portable radio rather than a HiFi. Don't have the
set near a TV or PC monitor, probably better to place it near a window and turn OFF a TV in the same room.
Turn the set around 'till you get a good signal.
In the depth of winter all 'AM' radio suffers from 'Continental Interference' - station in Europe that share the frequency or an adjacent one. Nothing really that can be done about that - just
wait for the spring.... and thanks for listening!
Studio Team at end of 2013-14 season
[Gerald (now retired) Ed, Matt & Dan]
Radio Rovers - Every Kick - Every Ball - Every Game
Radio Rovers - Every Kick - Every Ball - Every Game
Radio Rovers - Every Kick - Every Ball - Every Game